Equipment and solutions
Software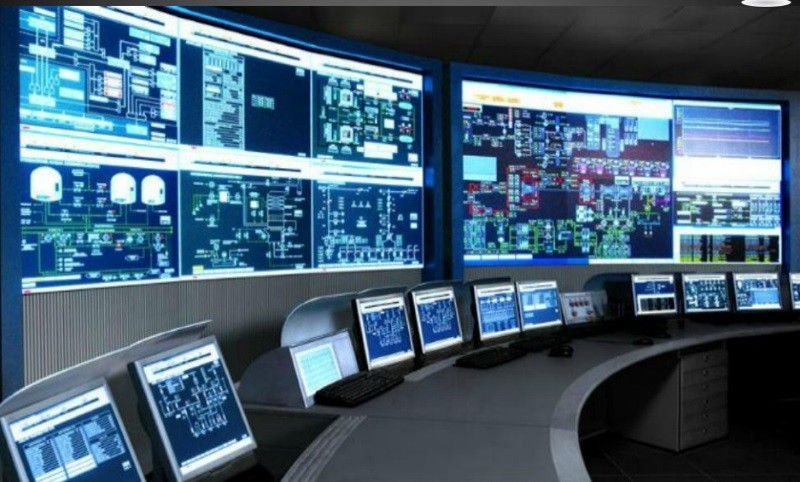 SCADA
Main functions:
Remote access of users to the current and archived data of metering devices for gas, heat, water, electricity;
Flexible and universal user access to system objects. The ability to change their configuration by authorized users;
Hosting software in the cloud;
The ability to generate, view and print a variety of reporting forms;
The ability to control the modes of consumption of energy resources;
Possibility of continuous monitoring of objects in real time, tracking emergency situations.
At your request, we are ready to quickly adapt or develop custom software.
OEM controller for data collection and transmission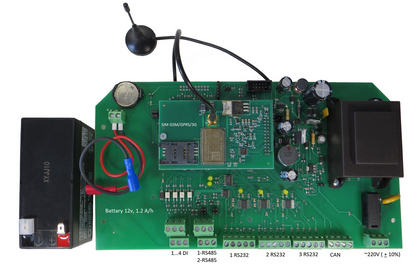 OEM controller
OEM controller can be customized and supplied under the customer's brand.
Designed to work in monitoring and telemetry systems of geographically distributed objects with data transmission via various communication channels.
It is used in automated control and metering systems for energy carriers, gas distribution systems, water supply, heat supply, well telemetry, environmental and fire monitoring of territories, climate monitoring systems, smart home systems, security systems, Internet of things systems, etc.
Allows you to connect meters and sensors by: 3хRS232, 2хRS485, CAN bus, digital signal. Integration with SCADA via OPC-server.
Software may be supplied with the controller. Software supports IEC60870-5-104
Top-tier software can be delivered on a SaaS model.
Replaceable communication module allows you to organize transmission over various communication channels:
GSM/GPRS/3G;
Ethernet;
WLAN (Wi-Fi), NB-IoT;
LoRaWAN, ZigBee, Z-Wave, Bluetooth;
NFC RFID;
Data collection channel type:
Ethernet;
RS232\RS485;
digital discrete inputs;
analog inputs;
pulse frequency inputs.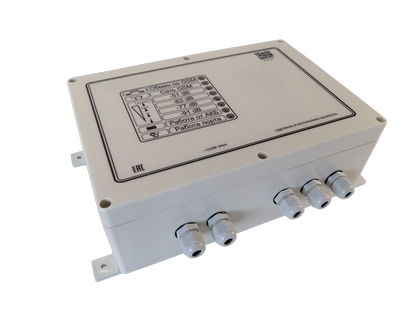 controller
The controller can be supplied as a separate board or as a complete solution in a 260x180x95 mm case. With a degree of protection against external influences IP64.
LED indicators and markings indicate operating modes.
Manufacturing conditions, delivery, cost, and other characteristics are available upon request.
At your request, we are ready to develop and manufacture various types of controllers in a short time.
Download an example of application for remote monitoring of gas consumption of industrial consumers:

"DATA LOGGER AND TRANSMITTER"
(.pdf 1 МБ)
&nbsp
Write to us info@tm-systems.by, or call +375296844798 (WhatsApp, Viber, Telegram).